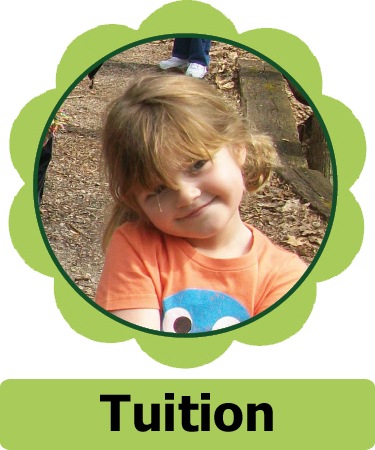 2018 - 2019 Tuition Price List for Preschool

Winnie-the-Pooh Preschool is a part-time preschool that runs on a nine month school schedule (September - May). We have two semesters per school year (4.5 months each) and follow the West Clermont School District Calendar.

Our Staff is pleased to accommodate your scheduling needs. We provide Kindergarten readiness and preparatory classes for children 2 years to 6 years of age. Classes are offered in 2, 3, or 5 day groupings with the option to choose an a.m. (9-12), p.m. (12:45-3:45) session, or full day (9:00 a.m. - 3:00 p.m.).

Tuition payments may be made in full at the beginning of the semester or monthly following our payment plan guidelines. Please call or email our office so we may provide detailed tuition costs that accommodate your schedule requests:

513-528-4717 or winniethepooh@fuse.net