Open enrollment for the 2019/2020 school year!

NOW REGISTERING FOR SUMMER 2019 and the 2019/2020 SCHOOL YEAR!

Classes will fill quickly!

Please call or email our office to set-up a tour and receive the Winnie-the-Pooh Preschool registration packet. 513-528-4717 or winniethepooh@fuse.net

CELEBRATING 45 YEARS OF SERVICE TO OUR COMMUNITY!!!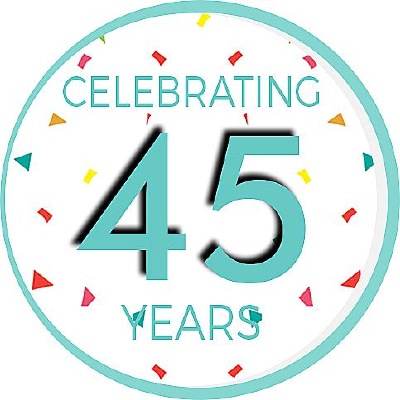 Winnie-the-Pooh celebrated 45 years of Early Childhood Excellence in the fall of 2018! Please join us for the 2018-2019 school year to experience why our longevity brings unparalleled experience to you and your family. We welcome you to join the thousands of families in the tri-state area who have experienced our premier early education services.

Winnie-the-Pooh is a proud participants of Step Up To Quality. Please use the link below to learn more about award winning achievements.

http://jfs.ohio.gov/cdc/SUTQ_General_Information.stm

Winnie-the-Pooh is located in Withamsville, just off of St. Rt. 125 (Beechmont Ave.) From 275, take the Amelia/Beechmont Ave. exit heading toward Amelia. Britton Blvd is less than a mile from the exit. Turn right at the Walgreens onto Britton Blvd. Winnie-the-Pooh is located behind the Walgreens and in front of Withamsville Elementary School.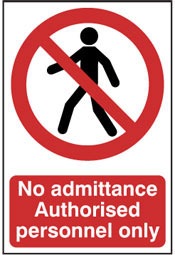 * Please schedule a tour with our school office to see first-hand the new facility that provides state of the art classrooms in a safe and secure environment. Our school building is locked during the school day and admittance is only allowed through office approval. Safety is always our first priority. In addition to our secure school building, every member of our staff has on file at the school a mandatory FBI and BCI background check.

Call or email us today: 513-528-4717 or winniethepooh@fuse.net