Mrs. Ruth Wiley, Owner:

We welcome you to our school. Ruth Wiley has owned Winnie-the-Pooh Preschools for over 45 years and developed the curriculum at all the schools. It is important to Mrs. Wiley that children learn and flourish in an environment that is fun, safe, and welcoming. Her hopes are that all children are given the opportunity to excel within an environment that is challenging and fair.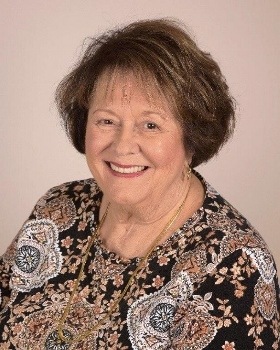 Winnie-the-Pooh Preschool is proud of their teachers!

At Winnie-the-Pooh Preschool, some of our teacher's hold a degree in education, and have years of experience working with young children. In addition, our teachers are required to complete a minimum of 10 continuing education hours to ensure they are current with state standards and the most recent research and education information. You can be confident that your child will receive a quality education at our school. Our teachers are also certified in CPR, Child Abuse Recognition, Communicable Disease Recognition and First Aid.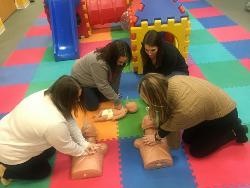 Tell me and I forget. Teach me and I remember. Involve me and I learn." -- Benjamin Franklin