Photo Gallery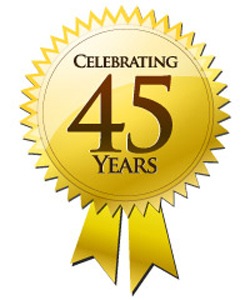 CELEBRATE WINNIE-THE-POOH'S 45th YEAR ANNIVERSARY THS FALL 2018!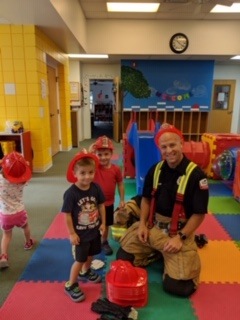 Fire safety week with Fireman Fuhrmann!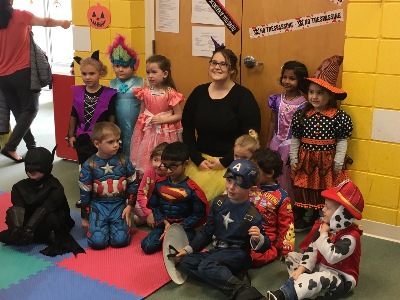 2018 Halloween Parade!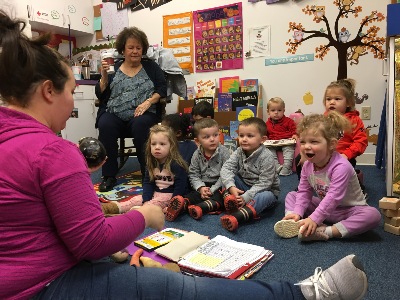 Circle time with Mrs. Michaels' class. We learn about our theme of the day, the weather, and we get to pick our jobs for the day (i.e. line leader, counter, book helper).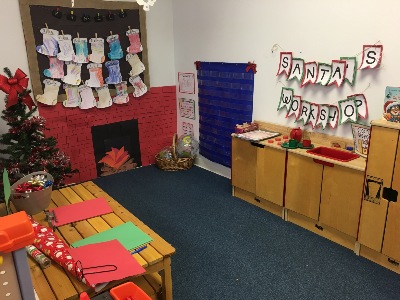 Mrs. Krull's dramatic play area during Christmas!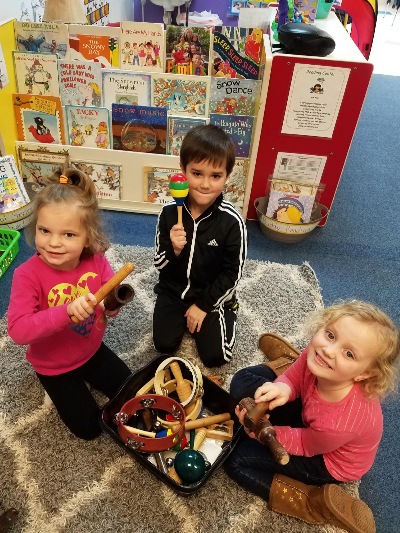 "Music gives a soul to the universe, wings to the mind, flight to the imagination and life to everything." - Plato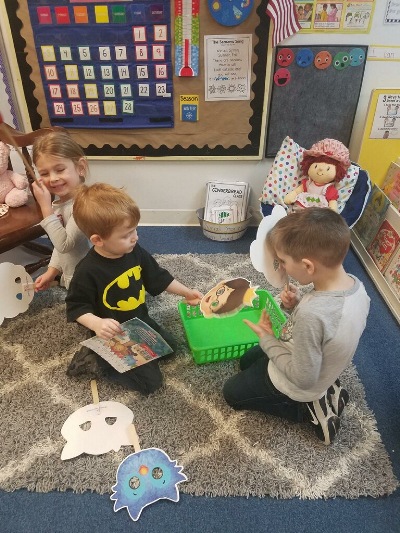 Students using props at our reading center.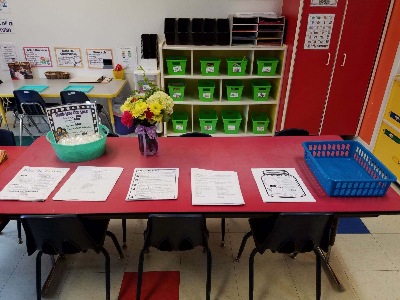 Pre-Kindergarten class open house!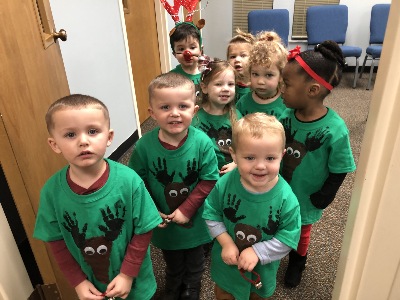 Already to WOW or parents on stage at our Christmas concert.

Sensory table to feel and experience our senses along with fine motor movement.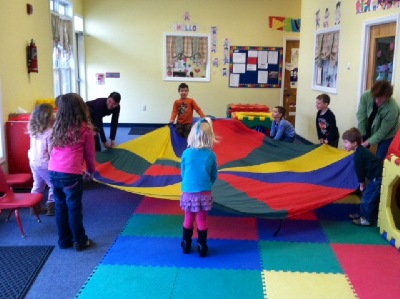 Large motor skills and being physically active are a BIG part of our school day... PARACHUTE FUN ANYONE?

Character, values, and kindness are created through our nurturing environment. We love all of our "friends".