Photo Gallery

CELEBRATE WINNIE-THE-POOH'S 44th YEAR ANNIVERSARY WITH US - FALL 2017!

Field Trip! The Union Township Fire Department visits us at the school during fire prevention month.

Wow... 2 & 3 year old art wall! The "Progressive Garden" allows the children to explore the environment and create the world as they see it.

A visit to the NEW Union Township Library! Literacy and a LOVE for reading make life long learners.

The Cincinnati Zoo visiting with the children. They were so excited to learn about the animals!

"1, 2, 3, look at me... I'm as tall as this apple tree". Our music program allows us to explore with words, art, sound, instruments, and so much more!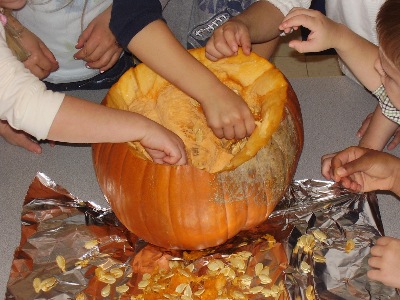 HANDS ON LEARNING... Look what we brought back from our field trip to the Pumpkin Farm!

Come join us for "GROUP TIME"... We will talk about the calendar, the weather, our jobs for the day, learn new special skills, read a book, and sing a song!

Share a book in our reading nook. Early Literacy skills are practiced every day!

Science, science, science - everyday opportunities to feel and see our natural environment.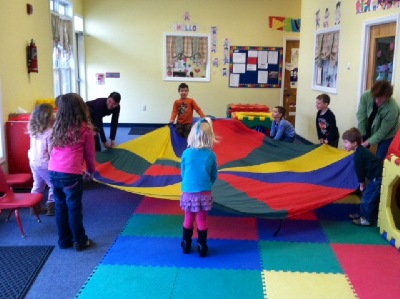 Large motor skills and being physically active are a BIG part of our school day... PARACHUTE FUN ANYONE?

Character, values, and kindness are created through our nurturing environment. We love all of our "friends".